With the advanced digital reading technologies and apps, many readers across the world (if not all) have found reading a book in digital format much more interesting and interactive. Based on the genre of your book, our eBook design experts can offer the following eBook Solutions.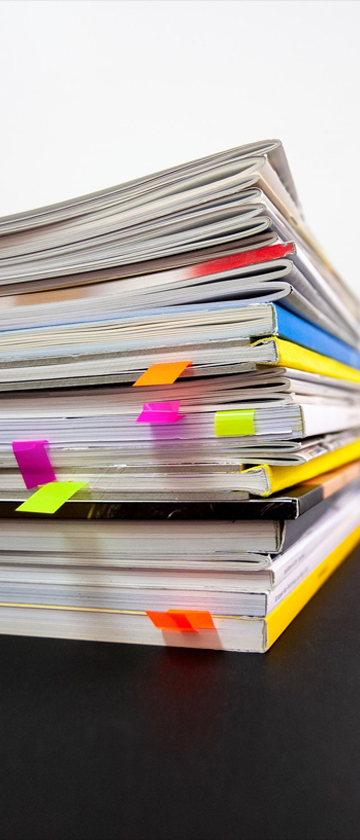 ePub-2 - It is recommended mainly for pure text only titles with simple layouts. Most preferred format for Novels and Poetry titles.
ePub-3 - You can go with this format if you want to include more features like interactivity, accessibility, and media overlays. It is recommended for complex layouts and titles involving more tables, graphs and images. Most preferred format for STEM textbooks.
Fixed Layout - Great choice for books that rely heavily on illustration or photography. Most preferred format for Illustrated Children's books, Art books, Cook books, Coffee Table books, Graphic Novels, and Travel books.
KF8 - Amazon's equivalent for Fixed Layout ePUB.
Interactive/Enhanced ePub - We can embed audio/video files, Animations etc. Interactive eBooks are visually pleasing and it keeps the readers more engaged. With the help of HTML5, CSS3 and ePub 3, a lot more interactive features (puzzles, game, drag & drop features, etc.) can be added and these will be really helpful for educational books.
Media Overlay - This feature allows the readers to have the eBook read to them as they follow along. The text gets highlighted when it is being read out. This will be in perfect sync throughout the book. Audio narration can be a default text-to-speech or by voice-over artists.
Accessible ePub - Accessible ePub will be of great help for people with Print-Disabilities or Visually Challenged, Learning disabilities, Dyslexic, Deaf etc. Our team follows the accessibility standards set forth in IDPF, WCAG 2.0 and Section 508 for creating an accessible ePUB. In this format the content reading order is defined; navigation capabilities, text and audio synchronization (Media Overlays) can be added to make them more usable by screen reading technologies.
Audio Books - Narrative outputs can be recorded to the respective target audience's regional accents in our recording studio. Our narrators can assist you in conveying the emotions and expressions as intended by you.