With the advancement in publishing technologies, books can be accessed by almost everyone.
As per a statistics in 2021, around 2.2 billion people are visually impaired, more than 15% of the population are affected by dyslexia, and around 5% of the population suffers from attention disorders like ADHD. Digital Content and Books should be made accessible to these people. It is their basic human right. And, we at XMLTricks, are contributing in all ways possible ways towards this goal.
Our team has been working with accessibility service providers for more than a decade. Our accessibility services adhere to the guidelines set forth in the Web Content Accessibility Guidelines 2.0 (WCAG). We test all accessible outputs (PDF/DOCX/HTML5/xHTML/EPUB) using the screen readers NVDA or ClaroRead.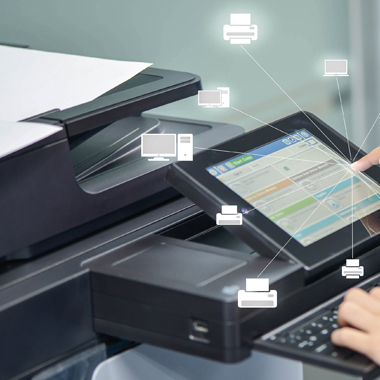 Our team can help you out with the following accessible services:
Accessible PDF/DOCX

Accessible MathML, HTML5 and Epub3

NIMAS/Daisy

Alternative Text (Alt Text) for Images – Our subject matter experts (SME) can help you out with a brief description for the images in your titles. This can be really helpful for the visually challenged readers. Even with the advancement in technologies or Artificial Intelligence, screen readers still can't say what is there in an image precisely. This is where our SMEs chip in!